What Can We Help You Find?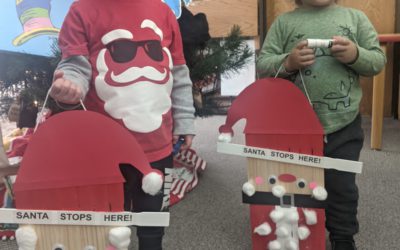 Parsons Public Library (PPL) will host a series of merry activities in December for all ages, including Cookies with Santa, Holiday Movies, and a Teen Winter Party. All activities are free and held at the library. On Saturday, December 9, Santa Claus will visit PPL...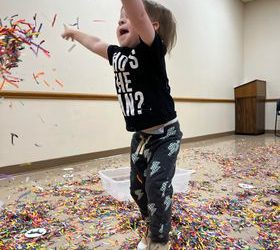 Parsons Public Library was awarded a Family Engagement in Public Libraries Grant on September 11, 2023. Tammie Benham of Southeast Kansas Library System (SEKLS) wrote and is administering this grant which provides training, support, and equipment to promote early...